WAREHOUSE ART SCHOOL: continuing art practice course.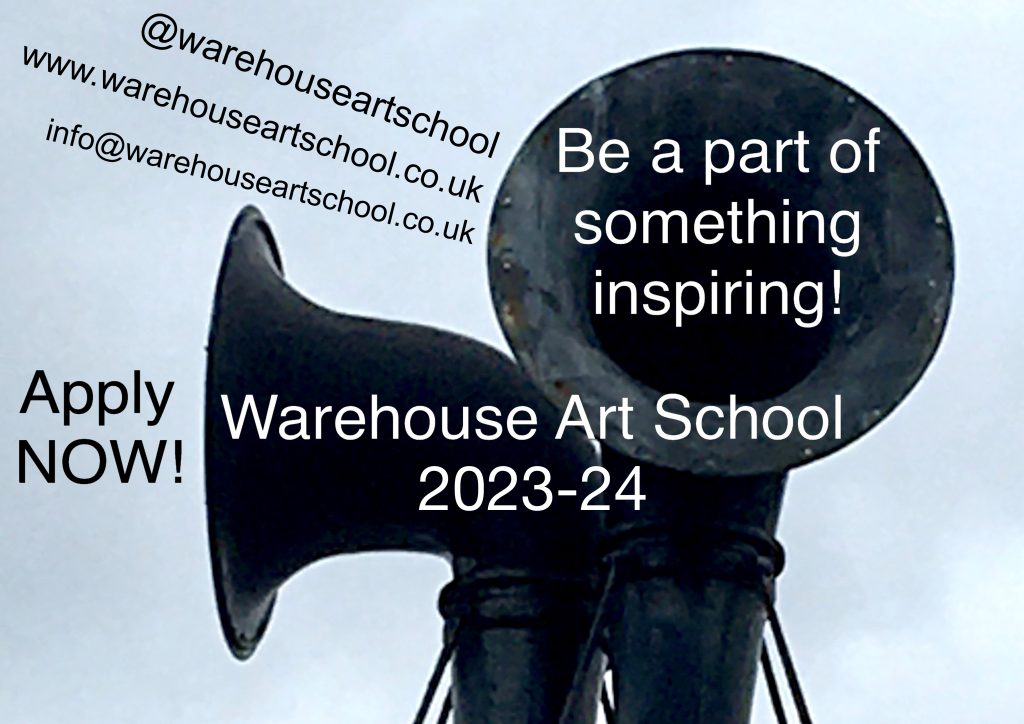 WAS provides a stimulating environment where students are encouraged to take risks in their work and are supported in their continuing professional development through a programme of critical and practical teaching, delivered through tutorials, projects, workshops, collaboration, networking and talks.
Established in 2013 this successful and innovative one day per week course has been created to fill an ever-increasing need for artists to further their practice outside of formal education. The Warehouse Art School (WAS) is a non-accredited course run by artists for artists and offers an affordable alternative to formal Higher Education courses.
Great to be in contact with like-minded artists. The artist talks were fantastic
Former WAS Student
Very useful opportunity to meet other practicing artists for exchange of ideas
A positive dimension being at art-sauce due to spin off of being in a dynamic art community within Oxford